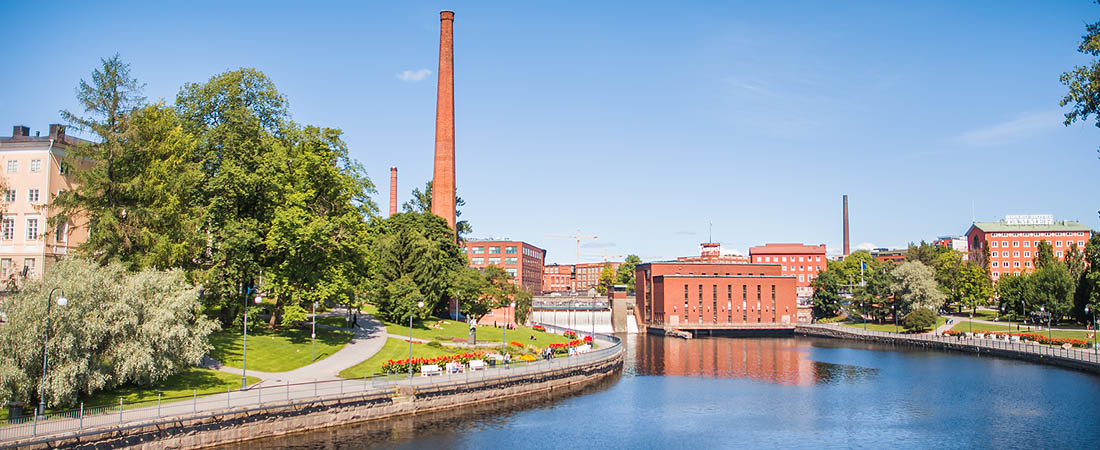 The Impact of Public Policies on Labor Markets
and Income Distribution
AUGUST 21-23, 2018 | Tampere, Finland
Welcome to Tampere in 2018
It is our pleasure to invite you to the 74th Annual Congress of the International Institute of Public Finance (IIPF 2018), held at the University of Tampere, August 21-23, 2018.
Congress theme
The Impact of Public Policies on Labor Markets and Income Distribution.
In line with the Congress theme, the aim of the 2018 Congress is to provide a venue for presenting and discussing cutting-edge research in public economics, especially including research at the intersection of public economics and labor economics. As the IIPF Congress is the leading annual public economics event worldwide, submissions in all areas of public economics are warmly welcome.
Important dates
Paper Submission Start: November 30, 2017
Deadline for Paper Submission: February 15, 2018
Deadline for Payment of Membership or Submission Fee to the IIPF: February 15, 2018
Notification of Paper Acceptance: Early April, 2018
Registration Start: March 26, 2018
Deadline for Registration of Accepted Authors: June 1, 2018
End of Early Registration: June 1, 2018
Deadline for submission to ITAX conference volume: September 18, 2018